Every month you can enjoy 15% discount on one of our blocks and this month you can get a deal on this lovely perching crown and brim combo featuring two interchangeable tips. Choose ONE or TWO tips!
The overall diameter is 320mm, and the block comes with a string groove included.
We love the natural straw hats below by Hats Period and also the pink and blue hat by Marrison Millinery that Catherine wore to Royal Ascot a few years ago!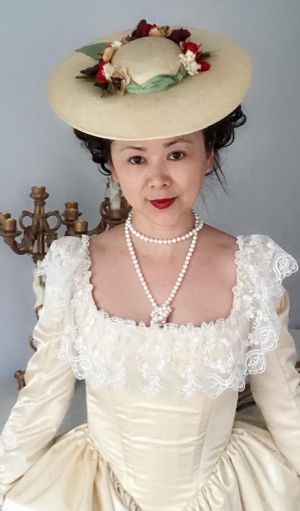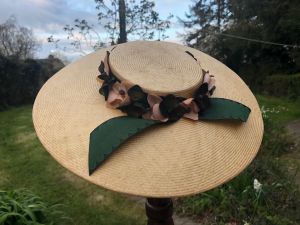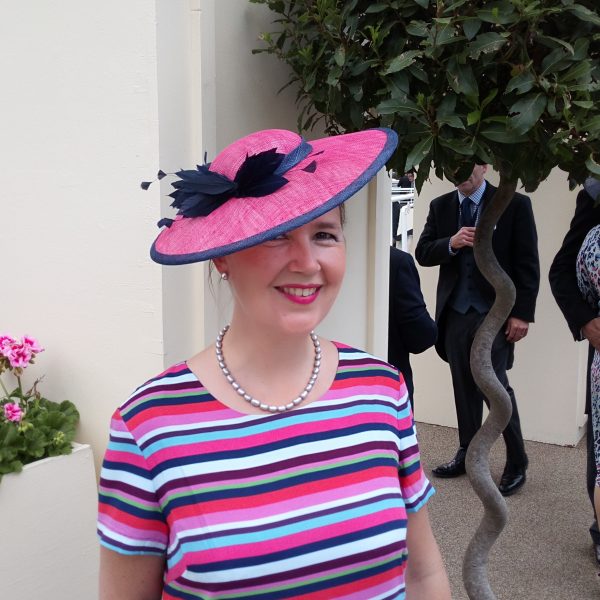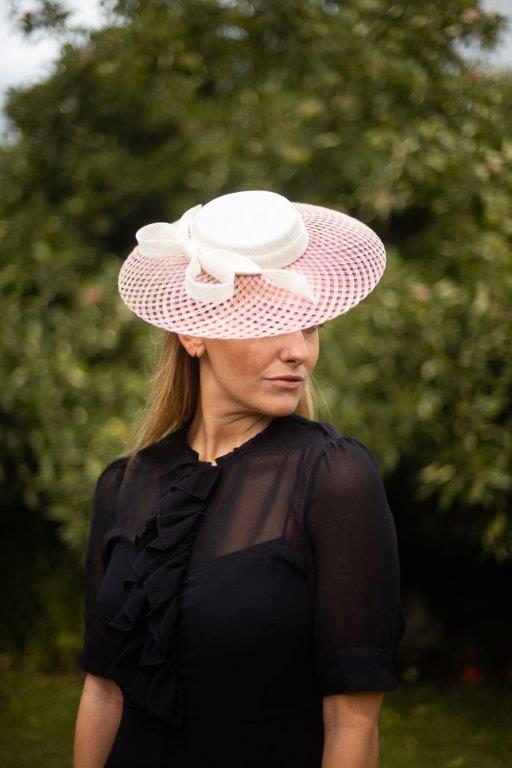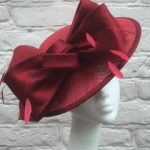 Check out previous 'block of the month' pages for some more inspiration (discounts no longer apply!)