Every month we offer 15% discount on one of our popular designs and this month you can get a discount on our percher block FB70.
This one-size percher is a double sided percher, where you can create a fabulous 3D shape by blocking both sides and stitching together. The block measures 21cm long by 14cm wide.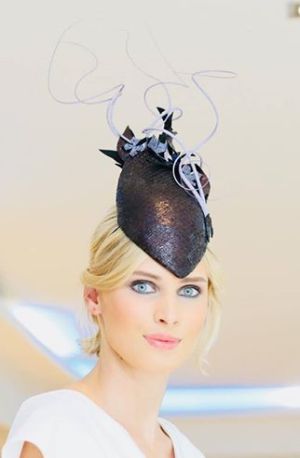 and this percher below by Carole Maher is very stylish!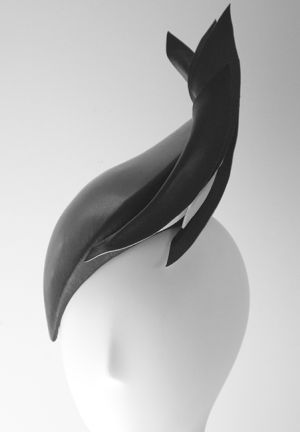 Check out previous 'block of the month' pages for some more inspiration (discounts no longer apply!)