Every month you can enjoy 15% discount on one of our blocks and this month you can get a deal on the lovely Cloche Style Brim BB111.
This Multiblock brim features a curved crown platform. All the multi-block tips can be used with this brim when a curved extension (MBEC) is placed between the brim and the tip.
If you would like to add the MBEC curved extension and MB7 tip to complete the whole style we'll discount that too!
We love the gorgeous hat pictured below created by Elsa Cuche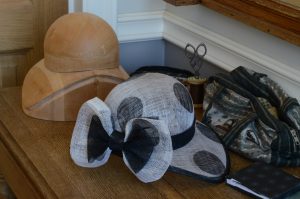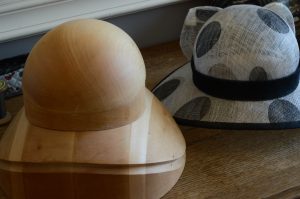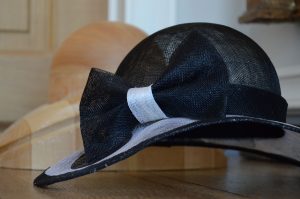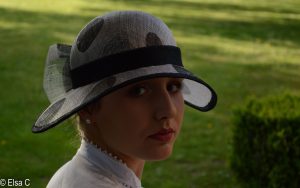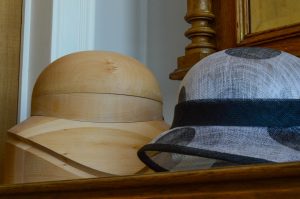 Check out previous 'block of the month' pages for some more inspiration (discounts no longer apply!)