Every month we offer 15% discount on one of our popular designs and this month you can get this five-part beret block CB109F.
This elegant beret block has a circular head fitting and is 90mm at it's deepest. It has a hollowed underside to allow you to create a neat bottom edge right on the block.
The two chic examples below are by talented Melbourne milliner Enza Geddes at
tHAT Millinery.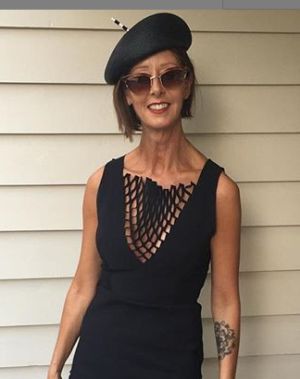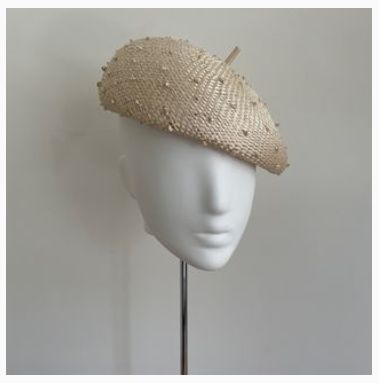 Check out previous 'block of the month' pages for some more inspiration (discounts no longer apply!)