Every month you can enjoy 15% discount on one of our blocks and this month you can get a deal on a choice of two: FB113 or it's big sister FB114.
These are cute button blocks with a dished, indent at the top. The smaller FB113 is 15cm in diameter and stands 3.5cm at its tallest point. The larger FB114 is 17.5cm in diameter and stands 4cm at its tallest point.
Both blocks have a hollowed base to allow you to pin up inside and create a lovely neat edge.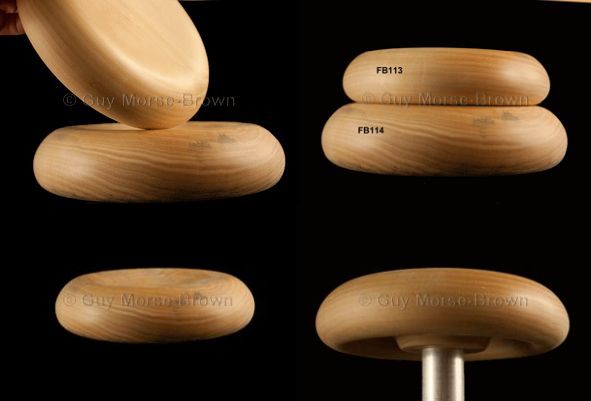 Check out previous 'block of the month' pages for some more inspiration (discounts no longer apply!)