Every month we offer 15% discount on one of our popular designs and this month you can snap up this fabulous saucer block FB60. 
This large saucer block has a 440mm diameter with a presser included, as well as a string groove. The block has a big sweep up on the high side and a conical-style central dome. The presser can be used in its own right to make coolie-style hats too, so gives you more for your money!
We love the two examples below by Catherine Kelly at Embellish Atelier in Australia and Charlotte Beazley at Beazley Millinery in London.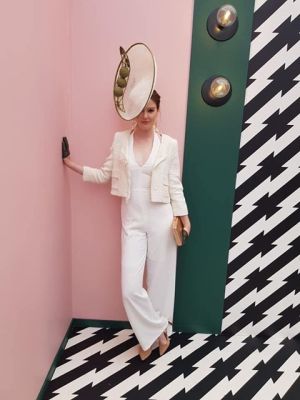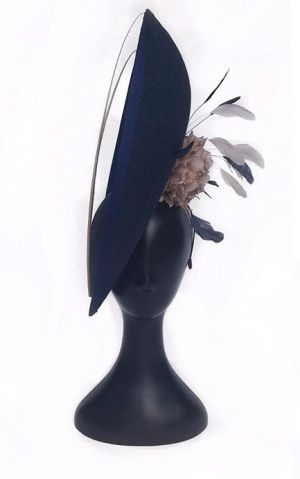 Check out previous 'block of the month' pages for some more inspiration (discounts no longer apply!)