Every month you can enjoy 15% discount on one of our blocks and this month you can get a deal on our Panama Brim block BB77.
This Panama brim has a soli top, onto which you can screw a crown block in order to
block in one
. Viewed side-on it has a graceful curved edge front to back. Its sides are flat with a gently sloping front and back.
The brim has 4 brim width options: 7cm, 8cm, 9cm or 10cm wide all around and the string groove is included as standard.
We love this gorgeous example, full of cheer, by Netherlands milliner Wies Mauduit-Jansen of
La Plus Belle!
 – using 10cm brim width version BB77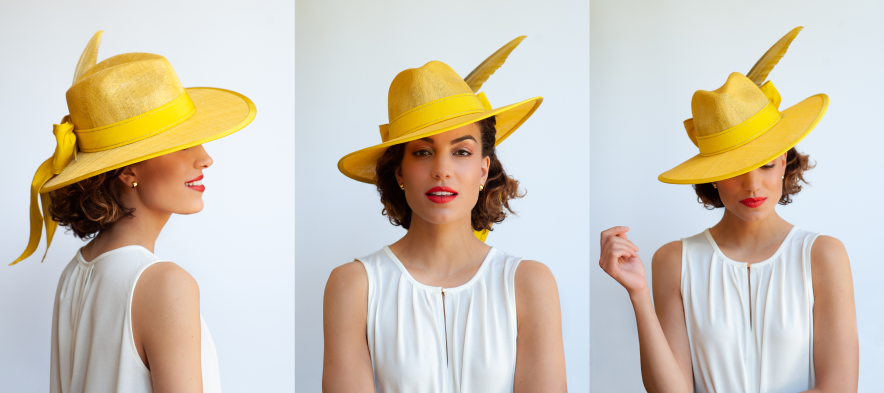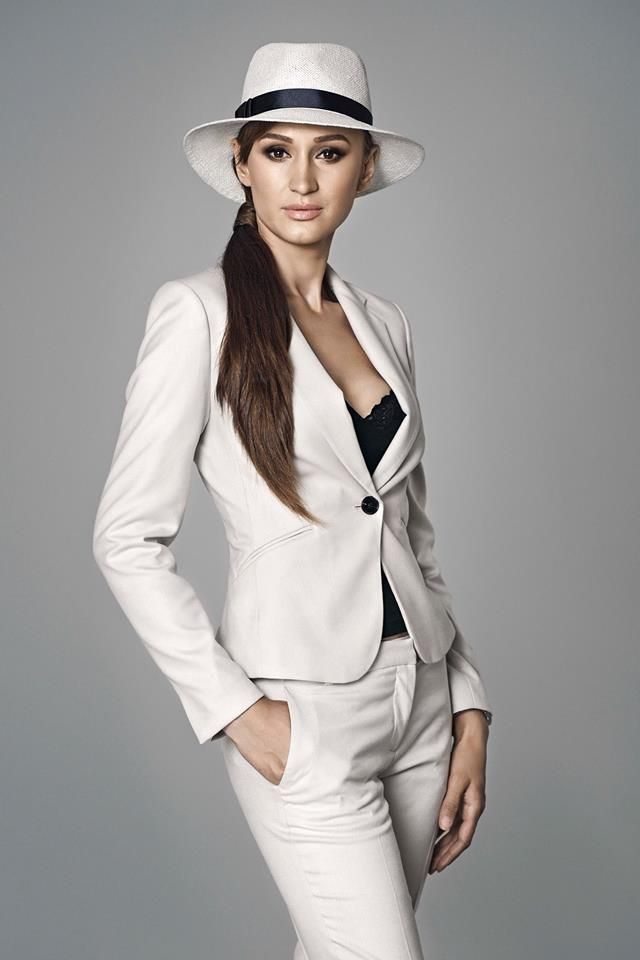 This classy men's hat is also great! Hat by Jane Walton of HatsPeriod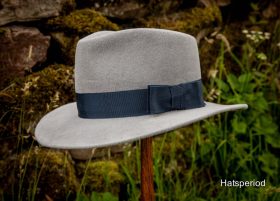 Check out previous 'block of the month' pages for some more inspiration (discounts no longer apply!)