Every month you can enjoy 15% discount on one of our blocks and this month you can get a deal on our headband block FB99.
This is a one-size beautiful and versatile bandeau block that will grace any head. The block measures 7.3cm wide, centre top, and stands 3.5cm tall at the highest point.
We love this pretty bandeau blocked by 
Petra Rockenbauch
, but as you can see this can also be turned the other way around to make a headpiece with a distinct bonnet feel.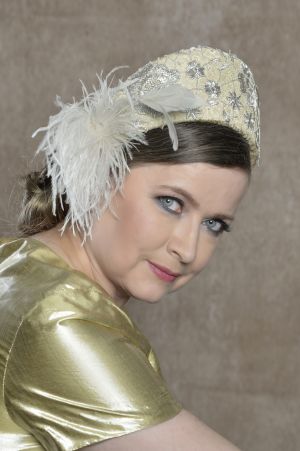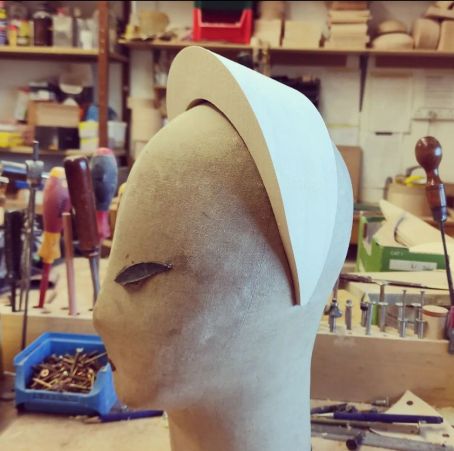 Check out previous 'block of the month' pages for some more inspiration (discounts no longer apply!)