Spring Steel Wire + Connectors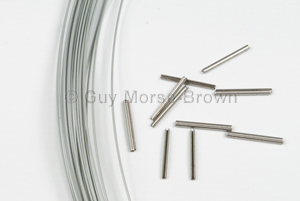 21 guage spring steel wire for brims. Sold in approximately 20 metre lengths and including a pack of 25 stainless steel connectors. Can be cut with the small pliers above.
If you are not ordering blocks as well, this product can be purchased in our online shop.
Ex VAT £9.16